PLAN, PARTS, RATIONALE, and ALTERNATIVES
Updated: 5/3/18 - prices for memory, CPUs, and especially graphics cards have been wildly unstable. Everything was purchased in March of 2018 and has changed significantly since then, so I decided not to include any pricing. Overall build cost should be around $1,000.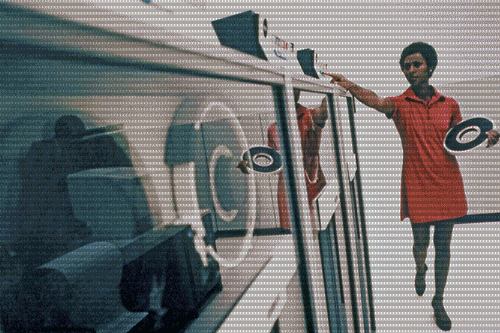 Introduction
I have been designing and building PCs for a long time now. While I have nearly always focused on gaming, I have never acknowledged how little gaming I ever do. Most of what I enjoy doing is CAD, 3D design, illustrations, and drawings. So I need a PC to not only handle 3D rendering and CAD software, but design a PC that looks more at home in an architect's office than a teenager's bedroom. So keeping the bright blue LEDs to a minimum and probably trying my hand at making a custom case.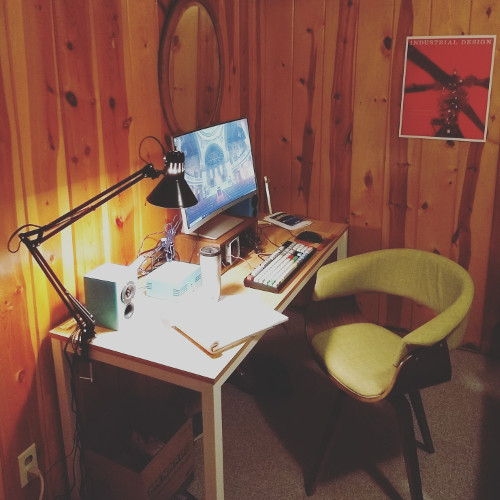 Design Considerations
Quiet, cool (temperature), and affordable are key considerations in putting together this build. Performance-wise, the focus is on a CAD workstation, so single-thread CPU performance, pro graphics card, and lack of bottlenecks are likely the order of the day.
Like with any build I do--whether a computer, speakers, furniture--I want it to be unique and reflective of my style and design preferences. Unfortunately, this usually causes additional frustrations as I go down multiple rabbit holes trying to engineer the 'perfect case' for the computer. How do I source parts, learn metalworking, model Computational Fluid Dynamics for case cooling, and put it all into a case that sets it apart from every other case? Not to mention, designing a case requires some CAD work, but, guess what? I need the CAD workstation for CAD… well, shit. And with everything necessary to learn and custom build, the time required and the cost will likely be prohibitive. We'll see.
Components
Every PC build has the same basic components. They need to be compatible with each other and need to fit in whatever case is designed.
Here we go.
Intel Core i3-7350K, Kaby-Lake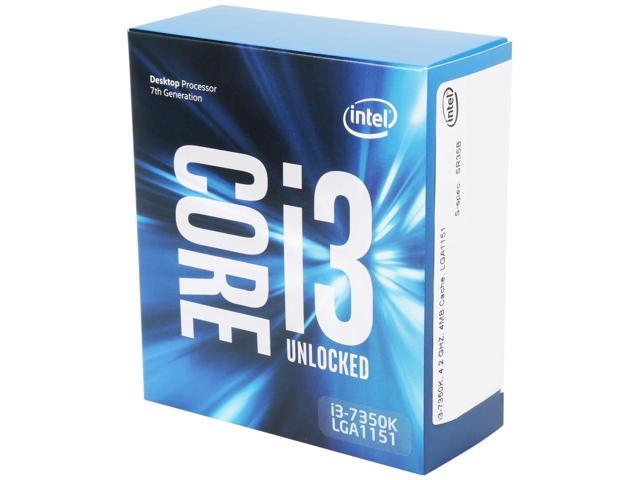 The 7350K has impressive single core performance--essential for Sketchup and other CAD programs that don't utilize multiple cores. Also being the 7th generation processor, puts this into the sweet spot of advanced performance, but better availability of affordable motherboards. Currently not the case for the 8th generation Coffee Lake processors.
Alternatives
AMD processors are outclassed by nearly every intel processor in terms of single-core performance, and are therefore not considered for this build. Intel alternatives might include the Pentium G4600 for a budget build (~$85).
CPU Cooler
Noctua NH-L9x65 Low Profile Quiet CPU Cooler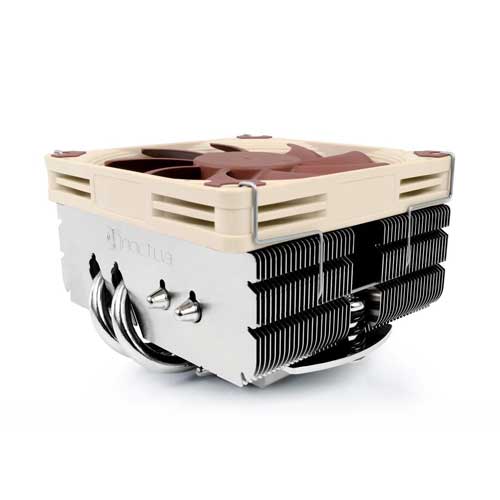 Initial case designs are for a mini-ITX form factor with slightly more than 120mm vertical space available. The CPU cooler should be in the direct path of the air intake from the front of the custom case so it should have the heatsink exposed properly. The cooler will also need to be low profile so as to fit in less than 100mm. And of course, quiet.
Alternatives
Really anything low-profile, quiet, and costing less than fifty bucks. There are a lot of choices out there, but I am impressed by Noctua, a company that gets nearly unanimous 5 star reviews for nearly all of their products.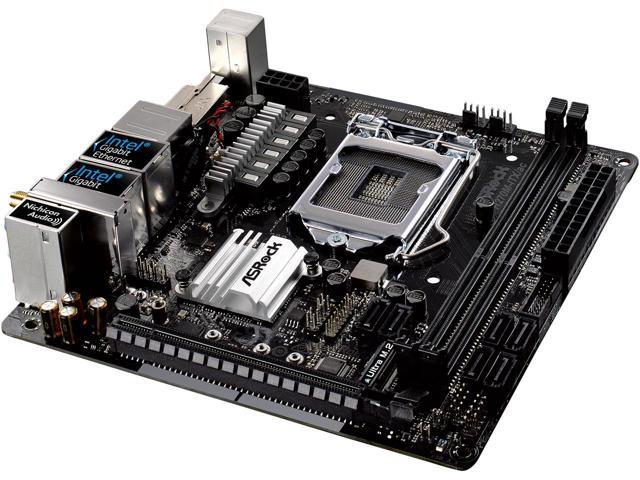 H270 chipset designed for 7th generation Kaby Lake. Has a stronger emphasis on audio quality than gaming (as other boards generally emphasize). Would also like to try ASRock as I have tried MSI and Gigabyte before.
Alternatives
A very similar board would be the MSI H270I Gaming Pro at $99.99; though it currently has a $20 rebate advertised (2/27/18).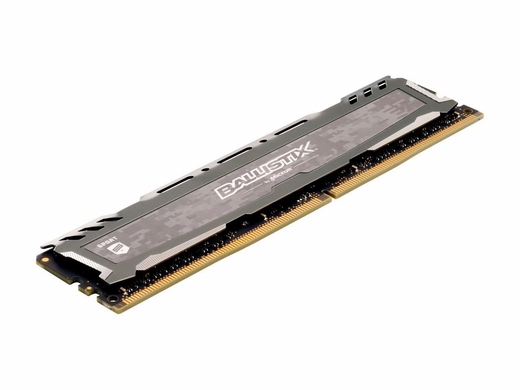 Desktop memory is another component that has seen huge increases in price--largely due to increased chip demand from smartphone manufacturers. This Ballistix module gets extremely good reviews, and is reasonably priced. I plan on one 8 GB stick for now, and another to upgrade to later.
Alternatives
Any sub $100 memory stick from a known manufacturer would do. May be worth switching depending on what is on sale.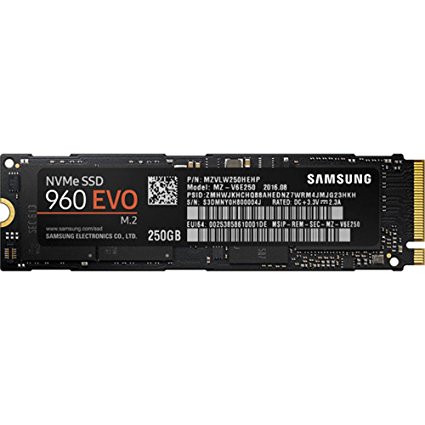 M.2 PCI express SSDs are the newest, fastest thing. I was earlier amazed at how much difference a SATA SSD made in my arcade machine, and these M.2 drives have the capability of being 3X faster again.
Alternatives
It would be worthwhile to seriously consider some alternative to this relatively pricey NVMe drive. A similar drive without NVMe could be had for about $40 cheaper, or one could consider an M.2 Cache drive feeding to a 1 terabyte HDD for more storage at a similar price and speed.
Gigabyte GeForce GTX 1050 OC Low Profile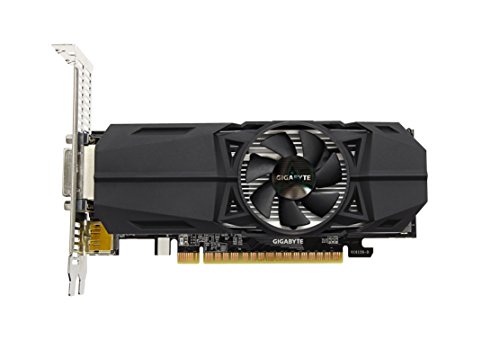 While I usually select older, but still capable graphics cards when I plan a build, this is a strange time to purchase graphics cards. Nearly all cards are in short supply and naturally command very high (way over MSRP) prices because of their use in cryptocurrency mining and the meteoric rise in cryptocurrency values. I created a quick comparison of price and performance for cards under $200, and this card stood out as one of the best available in a low-profile version. Note: I struggled the most with this decision, and ultimately purchase this card when it disappeared off of Newegg.
Alternatives
Radeon Pro WX 3100/2100 - New, fast, workstation card. Appears to perform better than any workstation card equivalent at this price range, and thankfully has appeared to avoid the insane price gouging resulting from Bitcoin mining. The 2100 is the same exact card with 2 GB memory rather than 4 GB.
Radeon RX 560 - Slightly faster than the GTX 1050, but difficult to find in a low profile form factor.
Ok, so I ended up designing and building my own case, but that is not necessarily something I would recommend, so here is my choice if going the normal route.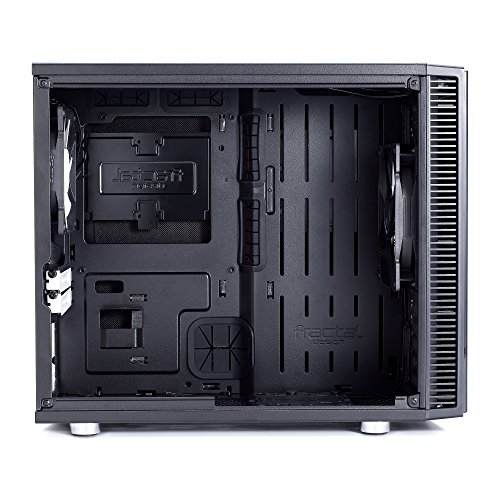 A basic, but well thought out case. No lights, no windows, just sound-dampened panels and good airflow. Wish it were available in silver or white. Every case is freaking black. Oh well, it should go with everything, right?
Alternatives
Cougar QBX - $50, A little cheaper, a little louder
NZXT S340 - $85, larger, but it is white
Bitfenix Phenom Mini ITX - $85, This one looks good; think it got mediocre reviews?
Phanteks Enthoo Evolv itx - $80, white (available sometimes), well-reviewed

be quiet! PURE POWER 10-CM 500W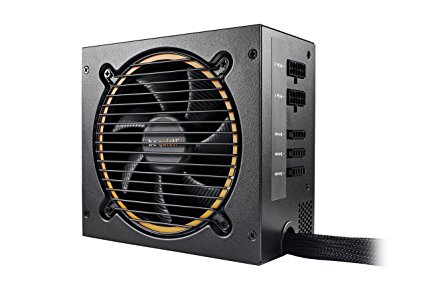 Quiet, reliable, and modular. My first try at a modular power supply. Not the most affordable or budget range for a power supply, but the features are worth the cost.
Alternatives
More affordable options, and/or non-modular options would certainly save money without sacrificing on quality.
Note: I ultimately went with the Silverstone SFX 80 PLUS as a full ATX power supply didn't fit in the case I built.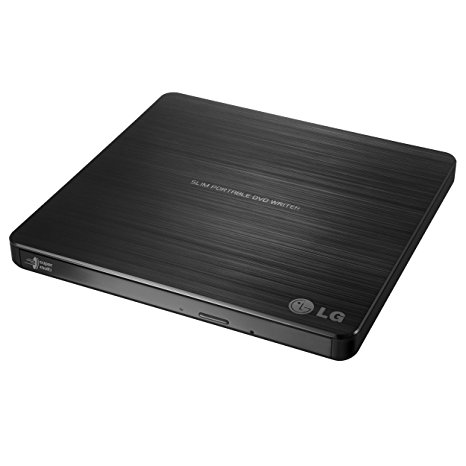 An external drive for those times when I need to install something or copy a disk. At under thirty bucks, this seems like a good choice. Also excellently rated on Newegg.
Alternatives
Could also do an internal drive, but between considering a custom case and current cases not including space for optical drives, an external drive might be best.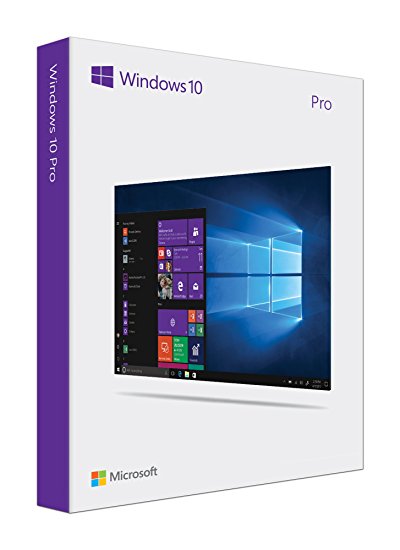 Though not my favorite operating system, I was determined to run 3D CAD program, SketchUp, natively and not through their new, very laggy, web-based version. Also I got a discount as a college employee, so it was worth the $20.
Alternatives
I would have gone for Ubuntu, as most of the programs I use are open source and run on Linux (Inkscape, Scribus, GIMP, LibreOffice). But Windows is still the most widely supported from both a software and hardware standpoint.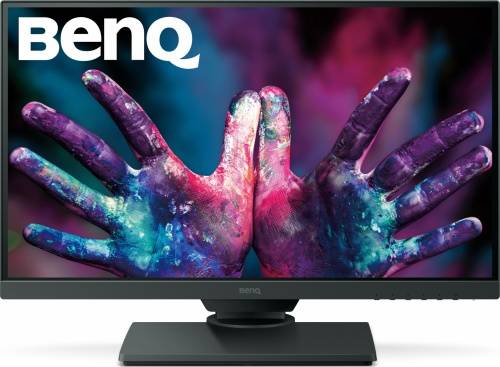 BenQ produces a line of monitors specifically for professional CAD and graphic design applications. This one gets stellar reviews for accurate colors, deep blacks, and minimal light bleed. Highly recommended, but honestly might push the budget over.
Alternatives
For a more budget friendly option, the BenQ GL2460HM is a solid choice for under $150. For a more 'fun' monitor for those times when gaming is more important than tinkering, maybe a big, curved beast like the HP 27 Curved Z4N74AA. This is a stylish monitor, the curved screen is great on games, and the bezel is practically non-existent. Careful of the light bleed which can be excessive with the HP, but is not noticeable when working or gaming.
WASD V2 104-Key Custom Mechanical Keyboard

Okay, so this one was a bit of a splurge. But seriously? A custom, mechanical keyboard? Whatever colors you want? Totally worth it. Also, one of the great things about mechanical keyboards, is you can swap out keycaps for nearly any look desired. And they sound so great and click-y. I was a little skeptical about the resurgence in old-style mechanical keyboards. Dismissing them as another hipster fad, but I have been converted.
Alternatives
Any Logitech or similar brand should be fine. But if you can push the budget enough to get the WASD, go for it. It is my most favorite part of this entire build. I spend most days at work thinking about how to get my job to buy one for me so I can have one at my office too.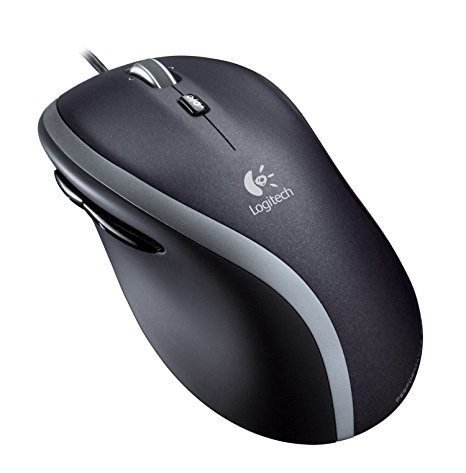 Simple, ergonomic, corded mouse. I get tired of swapping batteries, and who needs wireless when you are sitting a foot away from six USB ports? Two programmable thumb buttons to help with CAD. Can't go wrong with Logitech.
Alternatives
I won't judge if you go wireless. Also you could go for something more specifically geared towards CAD and design like the MX Ergo.